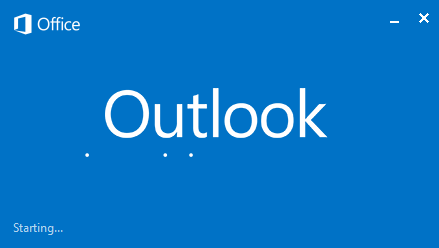 13
January
How do I start using Microsoft Outlook?
To get started using Microsoft Outlook as an email client you will need a few things for each of the accounts you would like to manage using Outlook.
An email account on the internet, e.g. outlook.com, gmail.com, Office 365, School, or Work
The email address and password (credentials)
And sometimes for manual configuration inbound and outbound email server settings
Once you have all of the information regarding at least 1 of your email account that you would like to start using with Microsoft Outlook you can begin to setup that account.

If you have never run Microsoft Outlook then it should ask you if you would like to configure an email account by presenting a dialog similar to the one show below.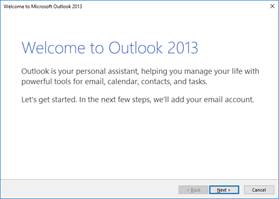 Choose Next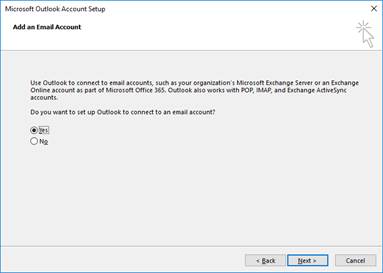 Select 'Yes' and Choose Next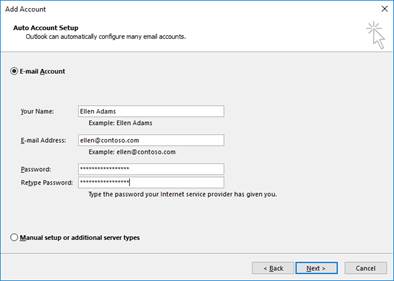 Enter your email account information as presented (note the manual setup, we'll address that later)
· Your name as you want it presented from
· Your full email address
· The password for the email account
· Confirmation of the email account password (must be identical and case sensitive)
Choose Next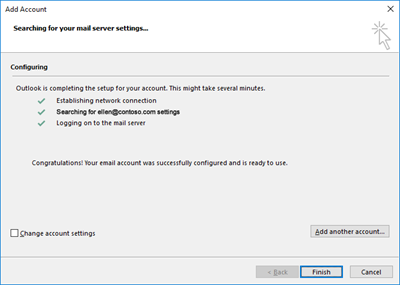 As long as there were no errors, the account should now be set up and ready for use within a few minutes, providing time for synchronization of your email account to Outlook.
Choose Finish
Depending on your version of Microsoft Outlook you can add many types of accounts to your profile and manage them as well as their Contacts and Calendars from a single email client both online and offline.